About Our Company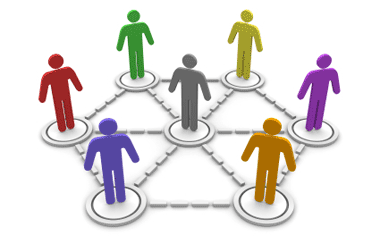 After graduating from Colorado State University with a bachelor degree in landscape design in 1994, Scott moved to Vail and worked for various landscape contractors in the valley. He soon realized the need for a landscape design/build company that could combine unparalleled customer service with high quality, competitively priced landscapes that also could be environmentally sensitive.
In 1997, that dream was realized and Creative Environments was born. A decade later, we still hold true to that mission statement. It shows in our dedication and attention to detail in every unique landscape we design and build. Scott takes pride in being involved in all phases of his projects to make sure the client receives the highest possible quality and level of satisfaction.
Scott Bingel leads a team of skilled employees that are passionate about what they do. Our employees are continually upgrading their skills to further their knowledge of new and innovative landscape techniques with continuing education. His relentless pursuit of quality control, leads the way for his management to complete all tasks with ease.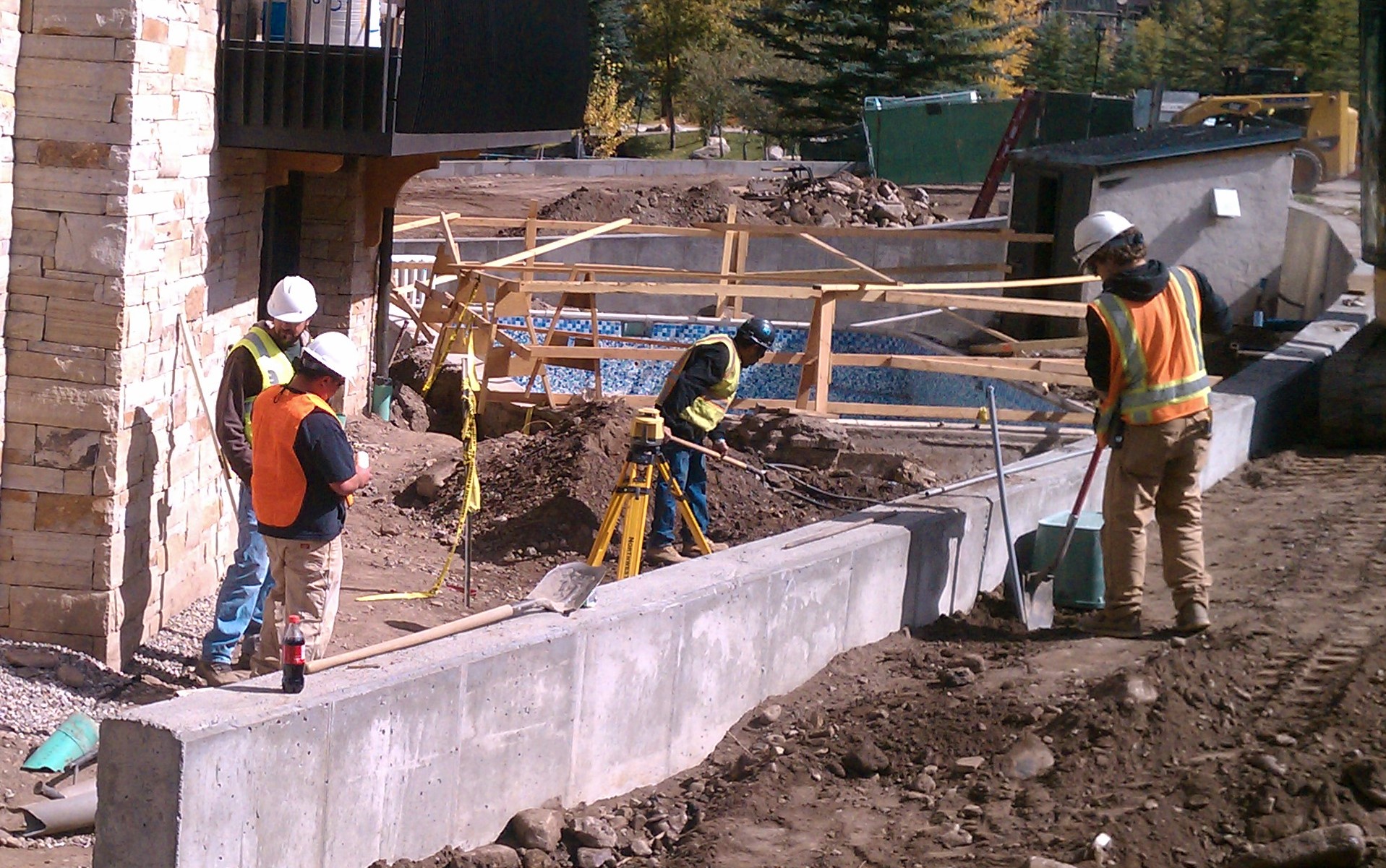 Charles Harrison is our head Landscape Designer from Mississippi State University. He specializes in Sales, Marketing, and Project Management with the client, from project conceptual to implementation. He has over 16 years experience with conceptual/planning design. His military service has brought an attention-to-detail, needed for excellence in today Managment field. Charles and Scott are partners in CE Management Services, a popular management company with a personal approach.
Together, with an many seasoned-veterans of Landscaping, they provide the highest level of professional Design and Construction principles. Whether it's Commercial, or Residential, no job is too small.
Contact Us today for a free consultation! (970) 904-0487 or (970) 904-0600. Email us.